The show will follow the story of
Jack Levi
and his friends
Ryan Johnson
,
Christine McCullen
,
Katherine Stone
, and
Johnny Williams
. When a group of Cold War teens survive a
nuclear war
, they must learn to get along and work together to survive in the harsh and unforgiving post-nuclear new world.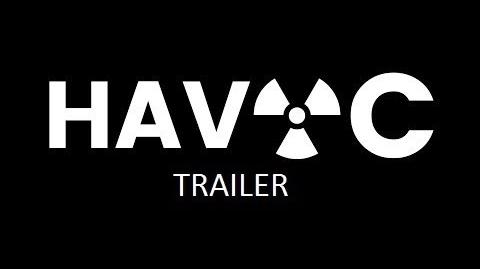 Release Date
Edit
The first season of the Havoc was originally expected to release in 2017. However, progress has been slow and the release is to be announced.
Directed by: Jorge Mitjans
Written by: Mason DeLong and Jorge Mitjans
Produced by: Jorge Mitjans, Jeremy Harrold, and Mason DeLong
Social Media
Edit
Follow Havoc on Twitter for news and information: @Havoc_Show
Follow Havoc on Instagram also: havoc_show